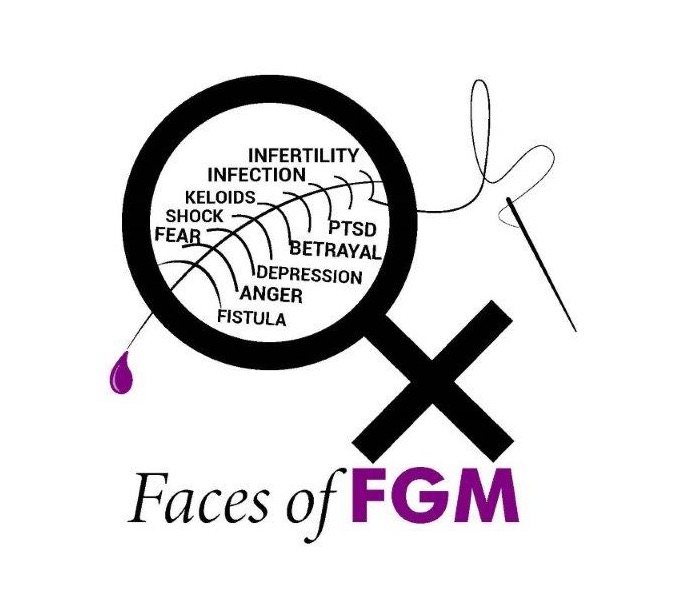 F. A. Cole – award winning humanitarian, author, and advocate.
"To win the fight against FGM, Education, Love, and Respect are needed." ~ F.A. Cole
A survivor of FGM, child sexual assault, and rape, Cole focuses on empowering survivors and provides needed tools (financial, emotional, and educational) to help them overcome their ordeal via her various platforms.


An inspirational speaker who strongly believes in transparency, Cole is winning the trust of many as she openly shares her experiences (on national and international platforms) of overcoming not only sexual violence but multiple abortions. "If God can transform and use me, He can do the same for anyone."
Cole occupies a seat on the Board of Directors for Global Woman P.E.A.C.E. Foundation and leads the Wholesome Organic Relief workshop for survivors of FGM. Fighting to protect at risk girls of FGM on American soil, Cole has worked with legislators, trained some of America's law enforcement and school nurses (national as well as local) on the dangers and effects (long and short term ) of FGM. Cole played a key role (as a survivor activist) in Pennsylvania's successful legislature in criminalizing the practice of FGM.
She also worked with a member of ICE and the FBI in collaboration with Global Woman P.E.A.C.E. Foundation in preventing a possible "vacation cutting" on an eleven year old girl. Cole has also made a number of appearances at Capitol Hill as well as testified in front of a committee of House Representatives in Augusta, Maine. As a Keynote speaker, Cole is using her voice to bring awareness to the practice of FGM in these United States as she educates its citizens. Cole is also now lending her voice to students and faculty on university campuses. Texas Tech University (Lubbock, TX.) and the University of Michigan (Ann Arbor) are two of the most recent campuses she's visited.
Cole mentors survivors of FGM and other forms of sexual violence and hosts an annual "Take Back the Power" Workshop every May in Freetown, Sierra Leone. Cole, a fearless and powerful force has experienced name-calling and backlash because of her advocacy work on FGM but she continues to speak against this practice which violates the rights of women and girls.
Cole has been awarded (Women in History 2013) for her work by Northwest High School; Awarded by FestAfrica USA for her outstanding presence in her community and memorable change in the African community and beyond; and was also awarded a Humanitarian Award for her work on FGM and message of hope to survivors of sexual violence and FGM by the Los Angeles Nollywood Film Association. Cole has been recognized by Global Woman P.E.A.C.E. Foundation and A Smile for a Child for building a community of Support, Love, and Sisterhood for survivors of FGM and other forms of sexual violence.
​
To learn more about her work or volunteer, email her at: francess@facole.org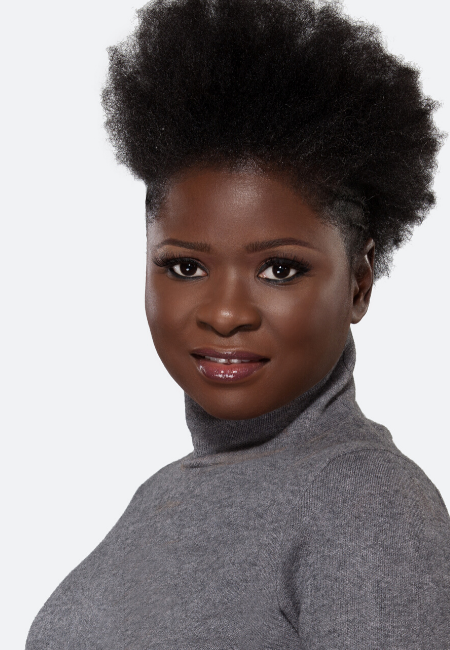 Connect with her on social meda
Checkout her book on Amazon